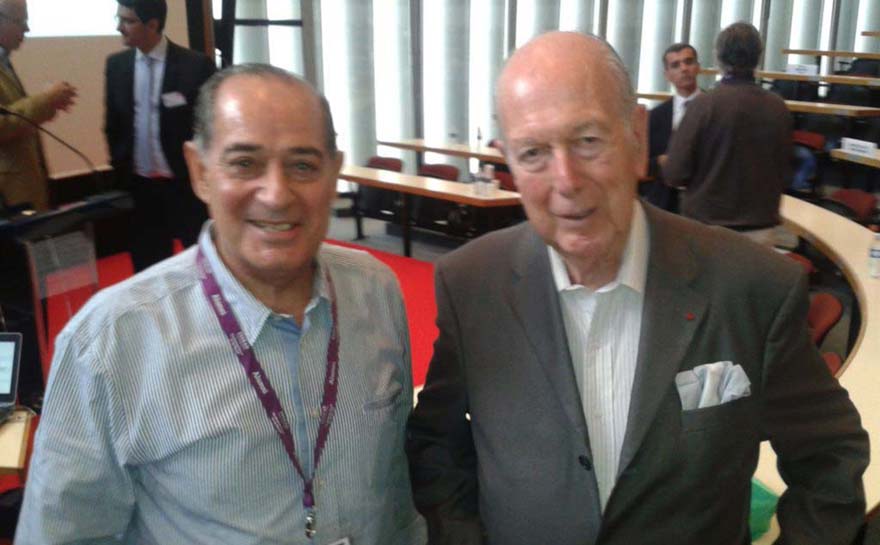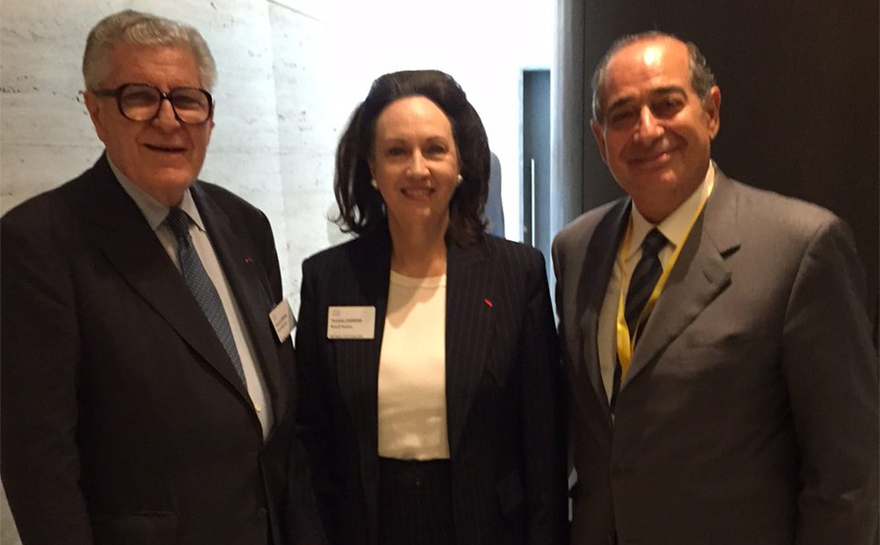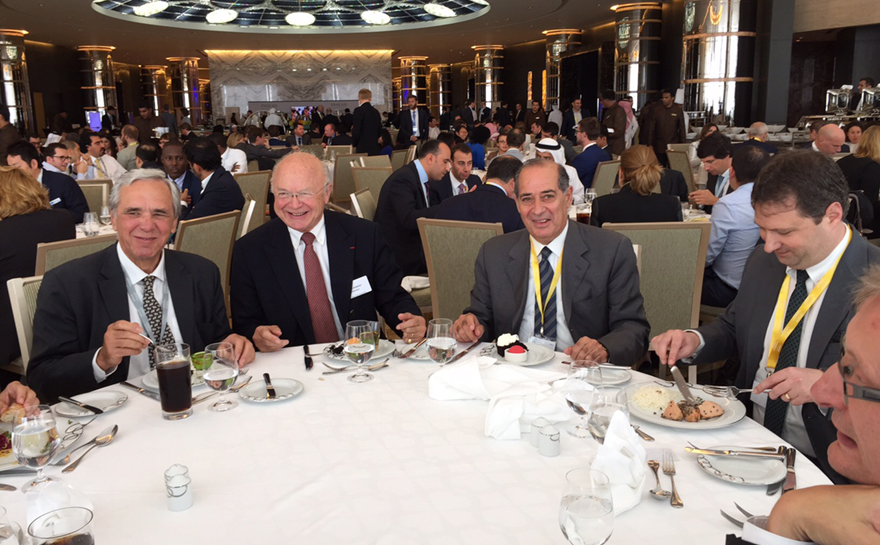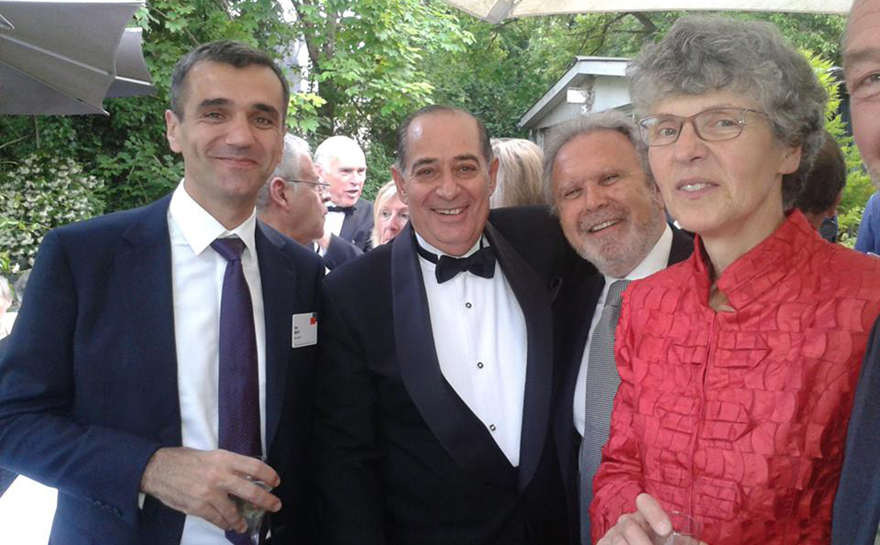 Rajai R. Masri is an independent investment banking consultant with a track record in industry, the investment banking and the financial advisory services fields.
Rajai Masri possesses more than 30-year experience in various business fields; investments& industrial sectors specializing in corporate finance, asset management, privatization and business planning.
The Founder enjoys a wide experience in the North American, European, Middle Eastern and African countries. Since 1999, Rajai Masri was engaged in managing investment banking consultancy support services to the privatization of State Owned Enterprises in various countries of the Middle East and Africa, including Egypt, Saudi Arabia and Nigeria. He assisted, in the winter of 1994, in the capacity of a retained investment banking advisor, in the successful formation and launching of PADICO, the foremost investment company intended to spearhead the socio-economic development in the West Bank.
Born in Nablus, Palestine, Rajai Masri graduated in 1972 with BSc. degree in Electrical engineering from the University of Wisconsin, the Madison Campus. He graduated in 1975 with an MBA from INSEAD in Fontainebleau, France; as in 1993, Rajai Masri received, as the first Jordanian, the CFA Accreditation with certificates of excellence. This, besides acquiring various other accreditations in the investment and financial fields such as the Canadian Securities Certification, 1991; Canadian Options Certification, 1991; and, the Completion of multiple requirements of Canadian Investment Management (CIM), 1994.
Rajai Masri participated in many seminars and workshops on the industry, finance and advertising in the US, Canada, Europe, Africa and the Middle East.
Rajai R. Masri lectured periodically in finance at Boston University, Northeastern University and McGill University covering a wide gamut of courses in Corporate Finance; International Financial Management; Financial Securities analysis; Portfolio Management; Managerial Finance and Managerial Economics.
Rajai Masri speaks several languages. He is fluent in Arabic, English and French with a working knowledge of German. He authored many studies pertaining to economic and industrial developments; political analysis and in investments including Islamic Finance. Besides, Rajai Masri participated as a speaker in several international investment forums and seminars, as he also served as a member of the Board of Directors of banks and companies in the Middle East
v07-10202017